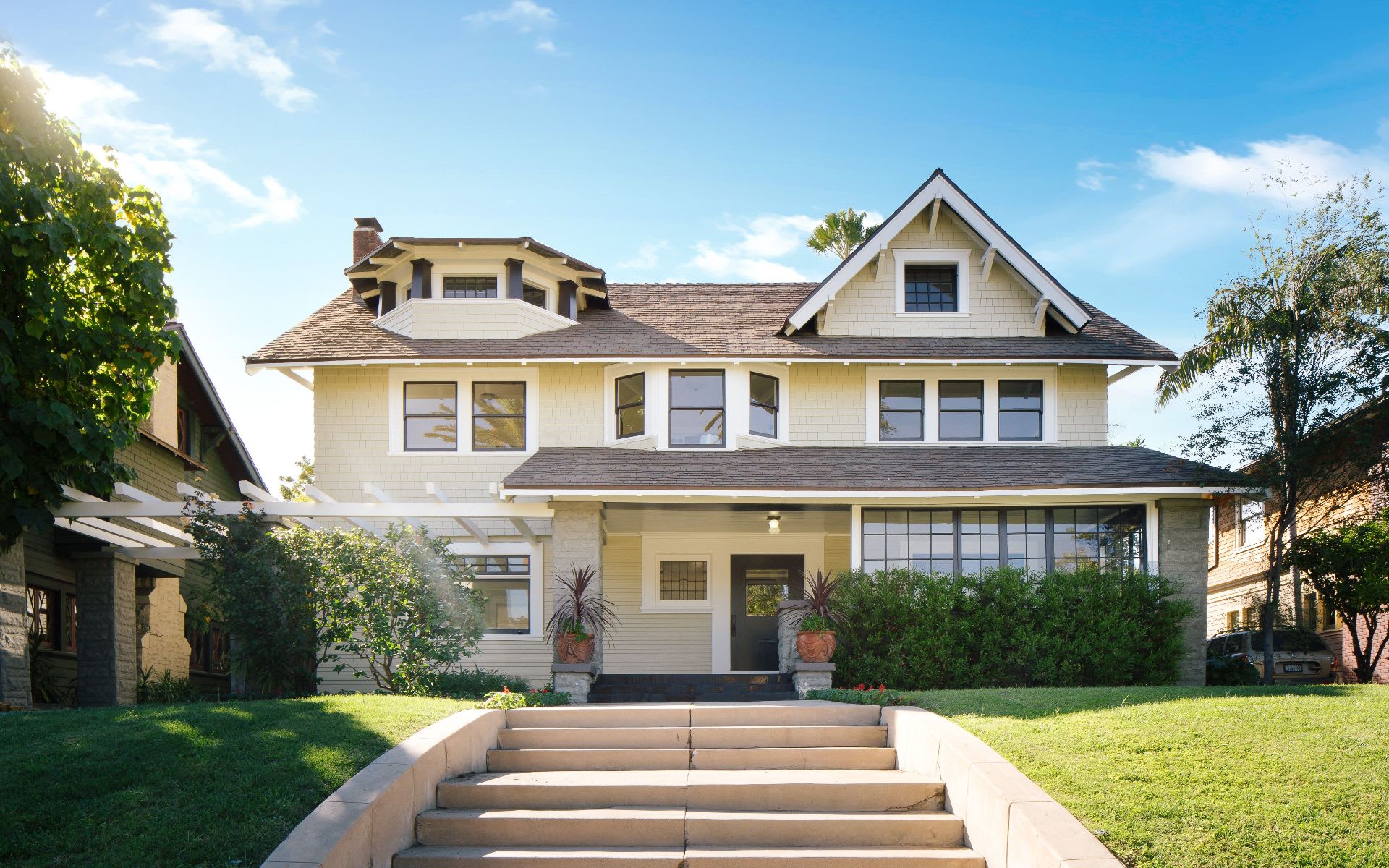 We ensured it was expertly staged to sell.
Property staging can add value to your home in the eyes of buyers, attract more potential buyers to tour your property, garner you the maximum sale price, and substantially reduce the time your house is on the market. A good agent will advise you on tips and tricks to stage your property yourself. A great agent will handle the whole process for you.
If you create a dream lifestyle, your buyers will come. Professional property staging ensures that not only does your home look its best, but it appeals to the emotions of buyers. In this instance, the listed home had been renovated to flip and was empty.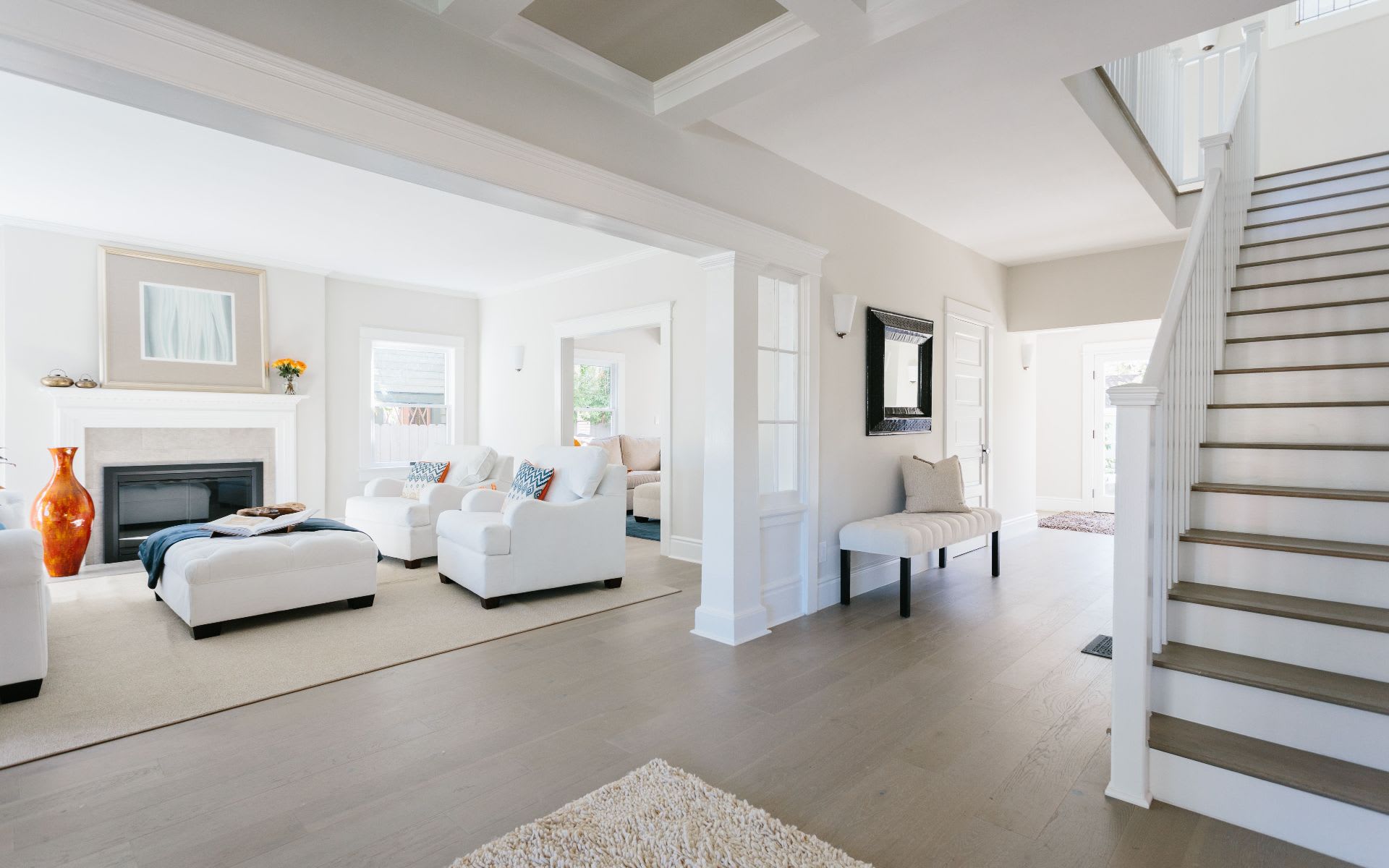 Buyers have difficulty envisioning how they will live in an empty home and rooms look smaller with no furniture, so staging this property meant furnishing it appropriately and stylishly throughout in a well-accepted palette and adding interior design styling with artworks and accessories.
When selling homes, curb appeal and landscaping are also of vital importance to achieving the best possible price. Landscaping the bland backyard of this house made the property truly 'turnkey' and converted it from a languishing listing to a sold one shortly after the staging was completed.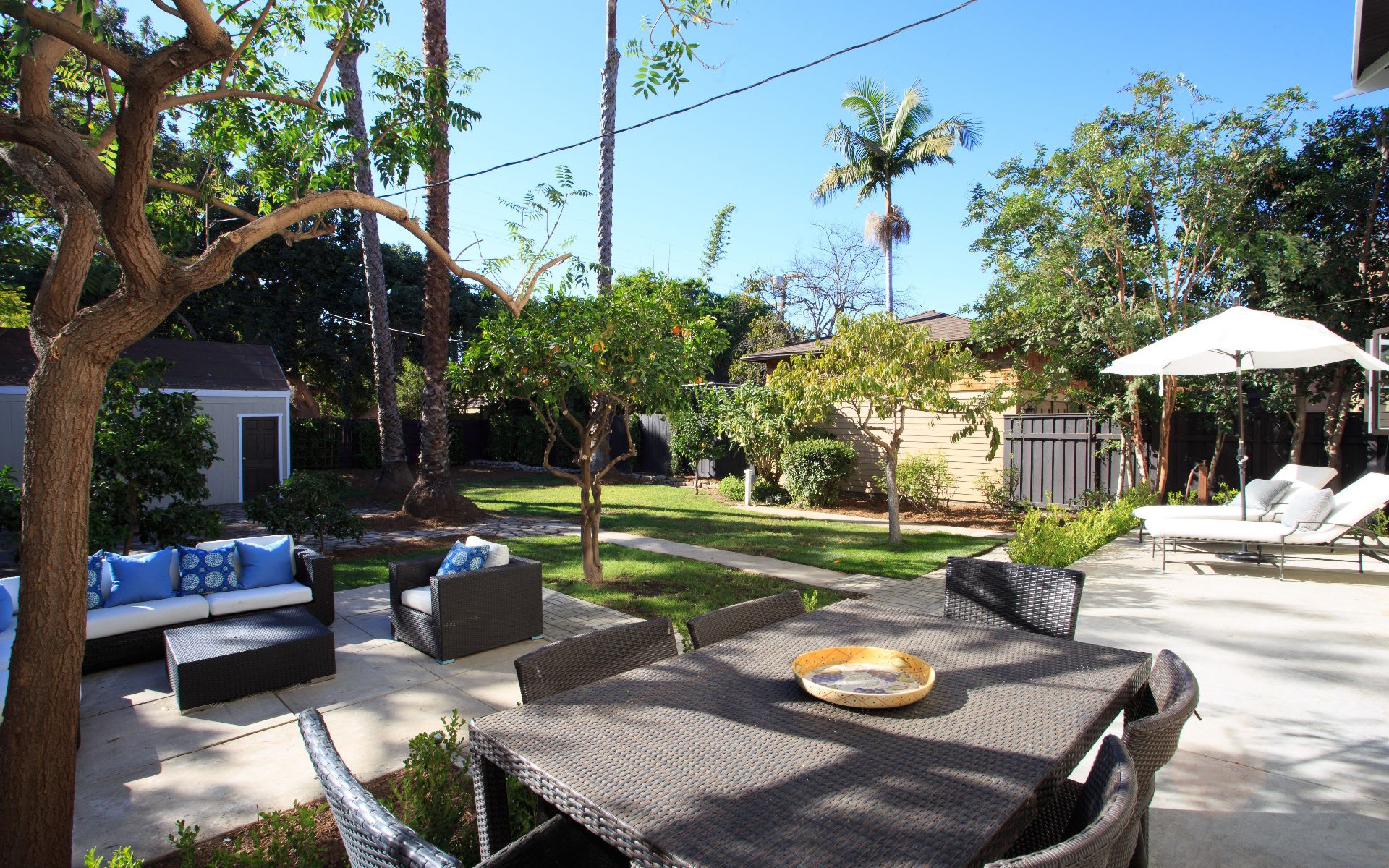 Often, homes are staged by decluttering and depersonalizing in order for buyers to see a property as their future home. Sellers may need to rent a storage unit for excess furniture and personal items while their house is on the market. Sometimes, the rearranging of furniture and some styling touches by a designer is all that is needed, at other times repainting, repairs, and professional staging may be required to fulfill the property's potential.
The cost of professional home staging is invariably nominal when compared to the additional profits achieved. Selling your home is a major business transaction – the biggest most people will ever be involved in – so we highly recommend the upfront investment in staging to achieve the best outcome for your financial future.
If you've decided to list your property for sale, and want an agent who not only knows how to stage your house to appeal to your target market but can also handle all the details for you, contact us today for a complimentary evaluation. When the 'Sold' sign goes up, you'll be very glad you did.