Everyone in California requires a termite inspection when they sell their house.
I know you don't think you do… but you do. Nobody thinks they do… but you do! You have TERMITES.
It's simply A fact of living in Southern California. I know you bought your house ten years ago and, at that point, you had it tented. But, if you haven't had it checked out every year since you have termites. If your neighbor has termites, you may have termites too. Seriously, they're everywhere and they'll eat you out of house and home, quite literally.
When the buyer writes the contract, they'll probably ask you to do Section One work. But, what is section one work, and how many sections are there? It's easy. When the inspector comes out to do a termite inspection and finds an active infestation anywhere on the property, the roof, the house, the fence, that's Section one work. There are several ways to deal with it, sometimes through spot treatment. Sometimes the entire home needs to be tented. If tenting is necessary, you will have to seal your food and move yourself and your pets out for a couple of days. Any plants within the tent will not survive, so you'll want to move those as well.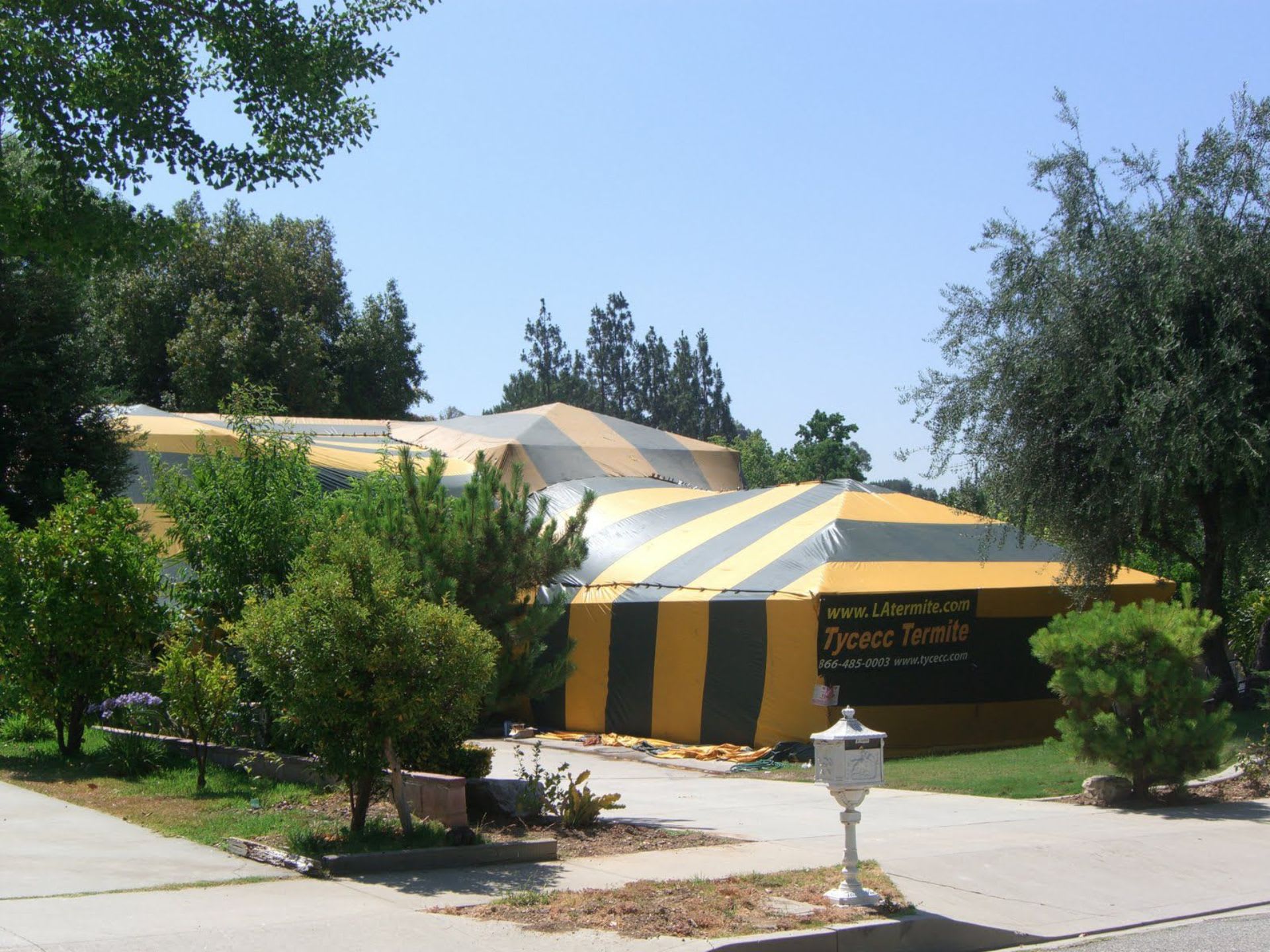 Section two is where the inspector says there is a portion that could, maybe, possibly, someday get termites. It's generally something like an area where wood is in direct contact with the ground. Say you have a staircase outside and there are no metal caps on the legs. The inspector is likely going to point that out as section two work.
Section three is an area the inspector cannot see. For example, there may be a portion of the crawlspace that is inaccessible. It's neither section one work nor section two simply because he can't see if it's clear or not. So, they call it section three.
There you have it, more than you've ever wanted to know about termites!
Visit my
website
for more information on selling your house.