Real Property vs Personal Property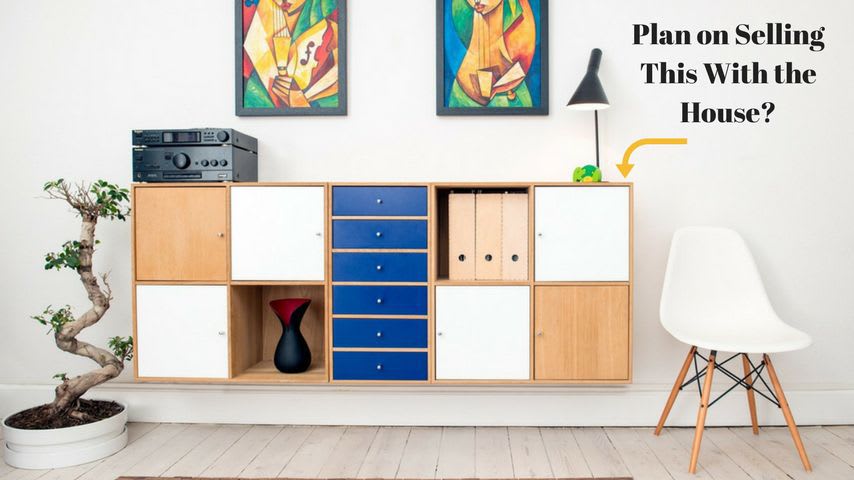 What's the difference between real property and personal property? It can be more confusing than you think!

Sometimes there's a misconception regarding the difference between personal property and real property, or real estate.

Obviously, the house is real property and the car in the garage is personal property, but it's not always as easy as that. For example, the refrigerator generally comes with the house, but the washer and dryer may not.

For example, a buyer once asked if the very ornate bathroom mirror would stay. The listing agent said, "Um … it's the bathroom mirror, of course, it stays." Well, moving day came and the mirror wasn't there. If you plan on taking something with you, simply remove it and replace it with something that works just as beautifully. Clearly, you're not going to remove the refrigerator or washer and dryer while you're still living in the house, but what about your grandmother's chandelier? Or those curtains that will work perfectly in your new home?